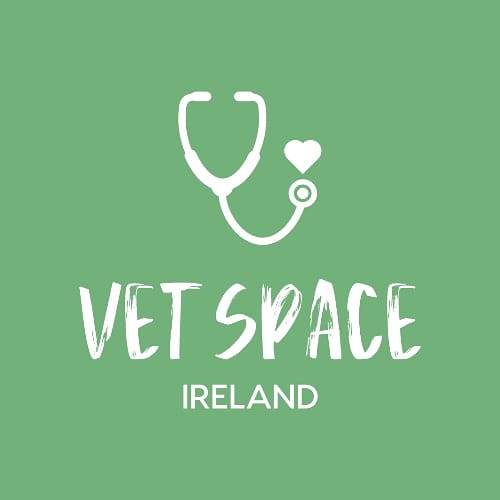 Michelle & Hazell chat with Ciaran Jones from Gilabbey Veterinary Hospital.
Ciarán is a Diplomate of both the American and European College of Veterinary Surgeons and has completed a three year surgical residency programme where he practiced a variety of orthopaedic, soft tissue, neurologic, oncologic and minimally invasive surgery at Washington State University.
A 2014 UCD graduate, Ciarán completed a small animal rotating internship at Western College of Veterinary Medicine, University of Saskatchewan in 2015. Following this, he moved to Washington State University where he completed a three year ACVS surgical residency and was awarded numerous scholarships including for teaching and for his research in exercise science. . Outside of work, he is passionate about rugby, tennis, golf, and travelling with friends and family.
Ciarán has a particular interest in arthroscopy, minimally invasive techniques, fracture repair and spinal surgery.